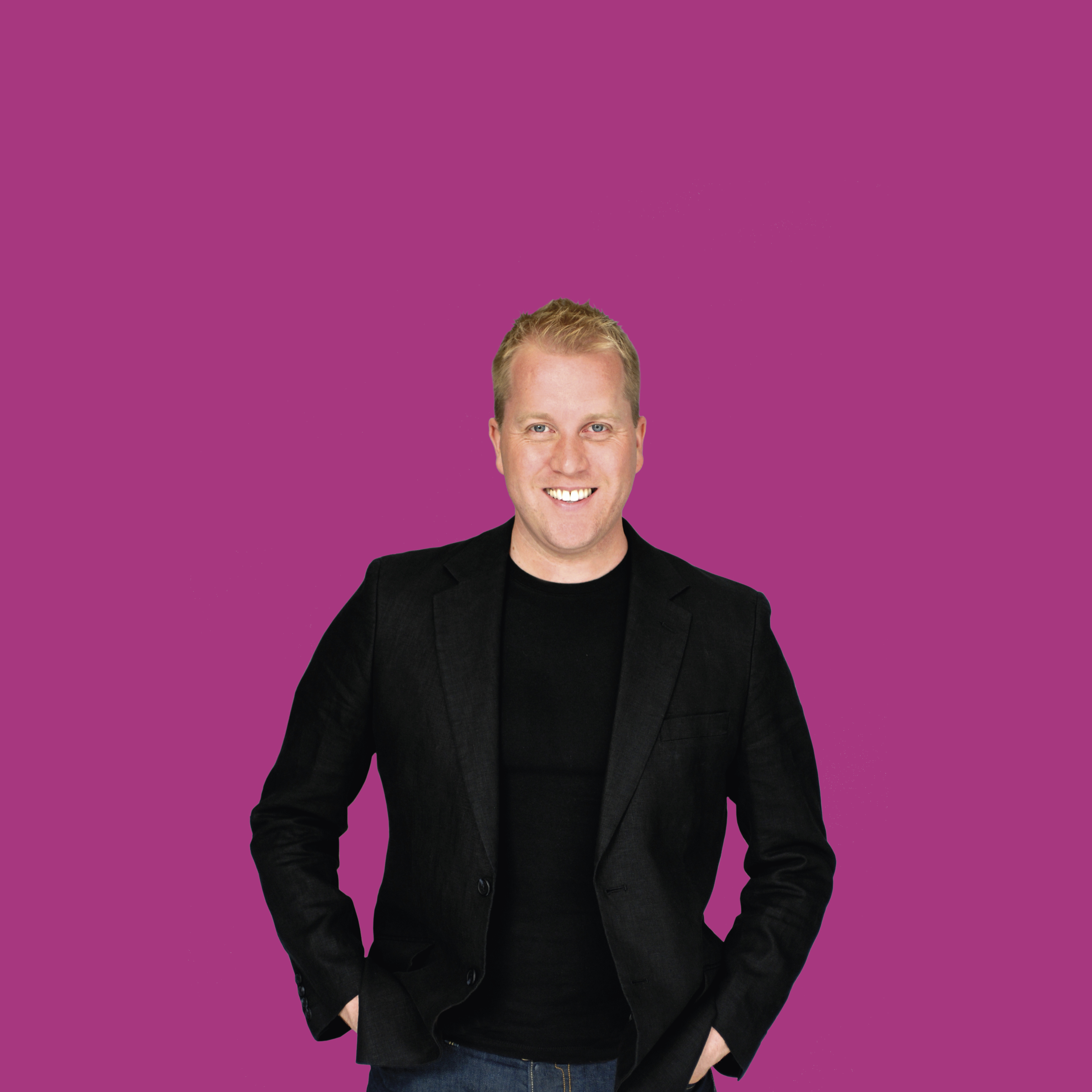 "One of the country's most well-known and respected mediums"
Babbacombe Theatre, Torquay Thursday 15th November 7.30pm
Box Office: 01803 328385 www.babbacombe-theatre.com
Tony Stockwell uses his gift to help people in their quest for consolation and on Thursday 15th November at 7.30pm, he will be returning to the Babbacombe Theatre in Torquay after his successful first show in June 2015. He will be bringing messages of comfort to those who need to hear and understand that a friend, loved one or someone they cared about can still be with them. During his 28 years working as a Medium, Tony has had umpteen television programmes including Psychic Academy, Psychic Detective, Street Psychic and Psychic School, written several highly acclaimed books and taught globally at some of the most respected schools for mediumistic development as well as setting up his own school for developing mediums.
Even as a child Tony knew he was different from other children. From an early age he was aware of seeing people before him who others could not see. It was common for him to hear his name being called by someone unseen, and also common for him to be aware of events before they actually happened. To him all this was perfectly normal. Over the years that followed, Tony took every opportunity to develop and demonstrate his mediumistic ability, endeavouring to reunite relatives with their departed loved ones. He is always striving to push the boundaries of his work, wanting each message from the other side to be as perfect as possible to prove, beyond doubt that our spirits are eternal and are able to communicate with us.
Tony hopes that through his current work he will make others aware that there's something more than just our current lives. "Whether through mental or physical mediumship, on TV or through small groups, if you can bless one person's life to absolutely believe beyond doubt that their Mum, their Dad, their Son, or their Daughter is actually going to be there waiting for them and it gives them comfort, then that's worth doing."
Recent legislative guidelines insist that any Evening of Mediumship should be billed 'for entertainment purposes. Tony certainly uses his natural wit, showmanship and Cockney charisma to entertain but more important, Mediumship has the potential to change someone's life and instil in them a sense of peace, comfort and purpose.
"Tony Stockwell blew me away with his accuracy of dates, names, etc. He did convince me there must be life beyond the grave" audience member from Manchester
"Tony was absolutely fantastic! He was correct 99% of the time. Giving names, colour of eyes, ages, number of children, and habits, etc. Nearly all proved correct. He was funny as well, giving out little quips of humour" audience member from Manchester
"I have been to many clairvoyance evenings. However, this was one of the best. Tony has a way of making you feel very relaxed and totally at ease." audience member from York.
Don't take their word for it, go and see for yourself, whether a believer or a sceptic, it could be a very interesting evening for you and those around you. To book tickets contact the venues Box Office on 01803 328385 or refer to the website www.babbacombe-theatre.com