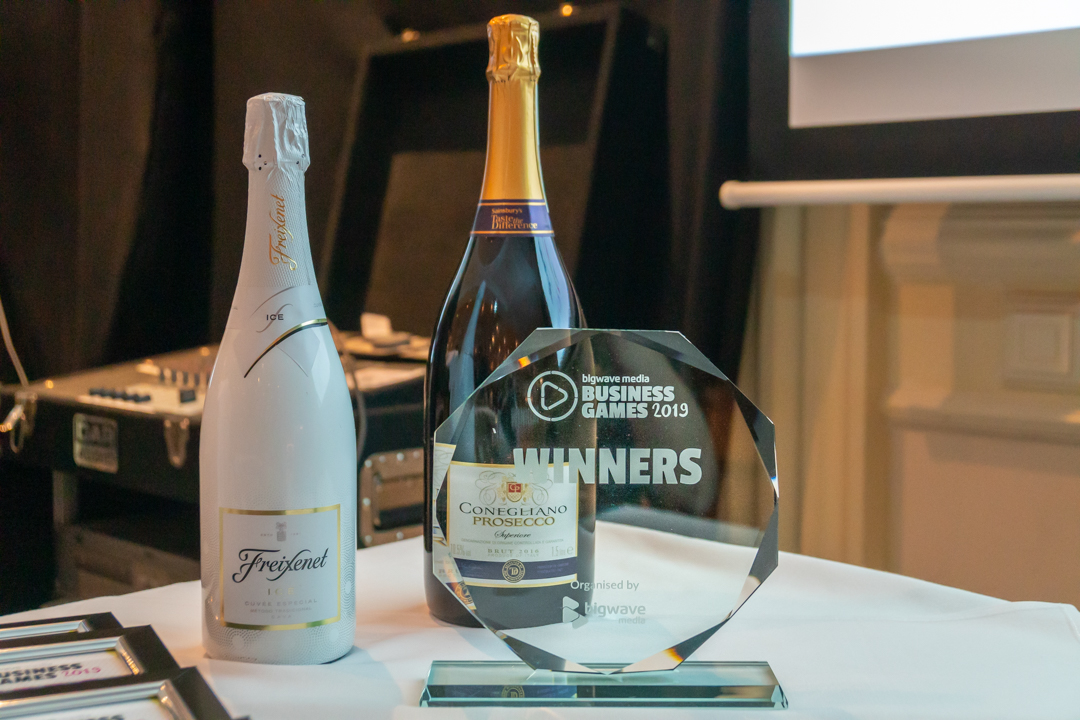 South West based digital growth agency Bigwave media with offices in Torquay, Exeter and Plymouth, announces its inaugural Torbay Business Games has been a resounding success.  The first of its kind in Torquay, the Bigwave Business Games network initiative is as a result of the agency's popular and highly successful games which have been running in Exeter for over a decade.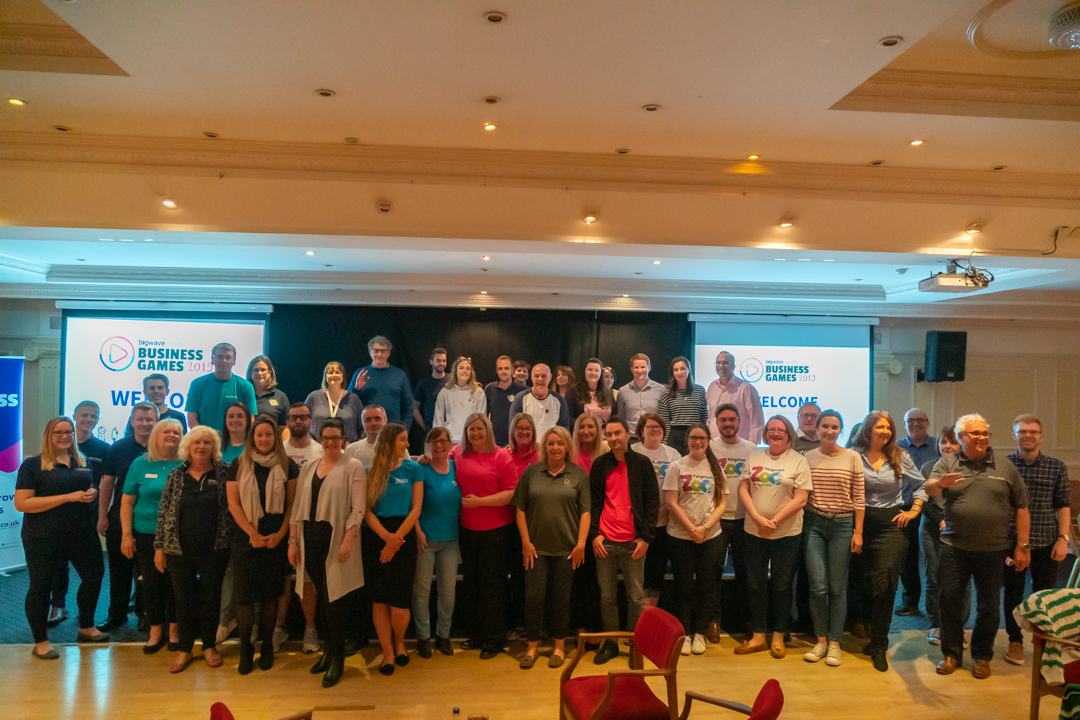 Twelve local businesses from across the Bay came together to battle it out in five competitive activities at various locations around the town.  After a month of fierce and fun competition, the final event in the Torbay series was the pub quiz, which took place at TLH Leisure Resort, followed closely by an awards ceremony. Worthy victors Francis Clark took home the winning trophy and The Training Partnership won the 'Spirit of the Games Award' for their dogged determination throughout the games.
Debbi Moore, principal organiser and Head of Client Experience at Bigwave media, said: "I'm delighted by the overwhelming success of the first Torbay Business Games. Everyone has expressed their joy at being a part of this unique initiative." She adds: "The games provide an unparalleled opportunity for local businesses to network and boost their profile across the region.  The energy and passion between all the participants made for a great bonding process."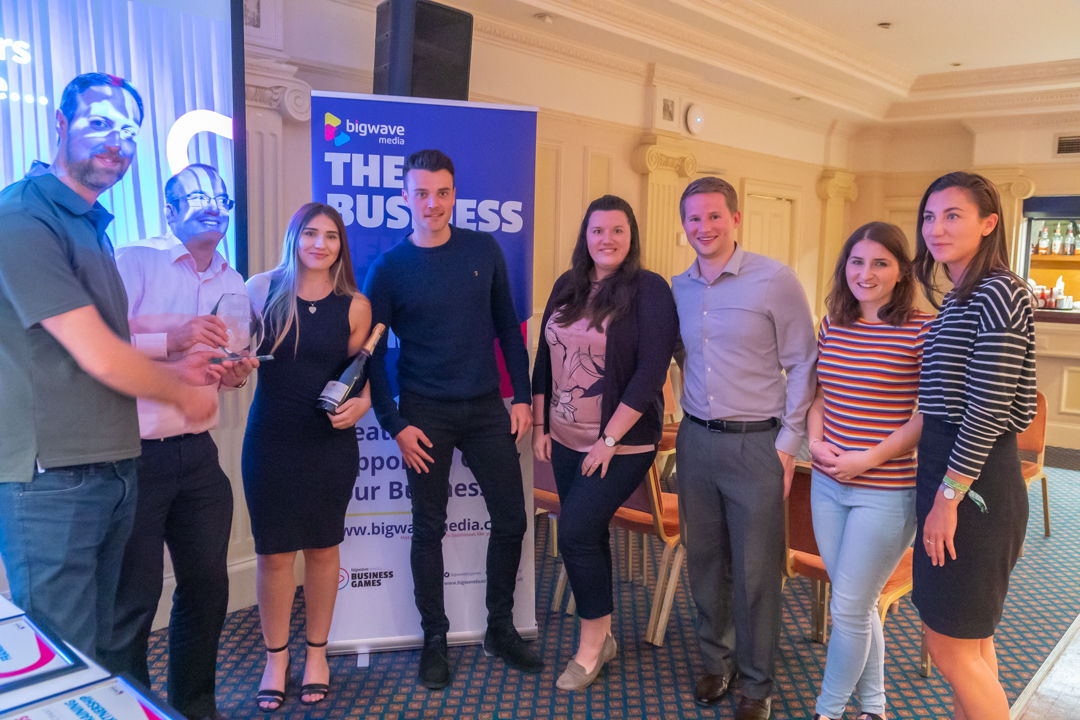 Since their inception, the Bigwave media Business Games have raised more than £32,000 for local charitable causes. Torbay's nominated charity was the Torbay Holiday Helpers Network (THHN), which provides free holidays to bereaved families and those with seriously ill children. Participants were able to gain extra points and push themselves higher up the leader board by making a donation to the charity.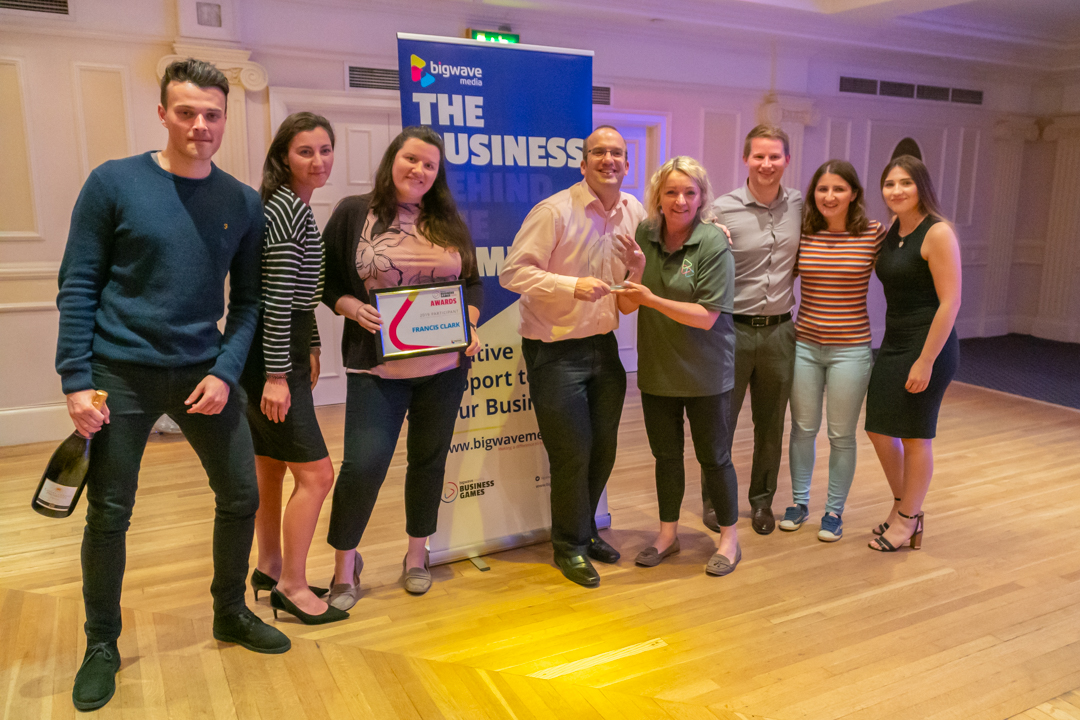 Debbi concluded: "THHN are a fantastic organisation, who make a massive difference to people's lives and we're proud to support them.  I also want to say a huge thank you to all the venues that hosted our events and all their hard work in helping to make this an enjoyable and competitive experience. The individual activities went down a storm, and the venues played a huge role in this. I encourage anyone who has been involved in the games to continue to support their local establishments." She concludes: "The campaign has been well-received by Torbay businesses and as a result we are looking to launch in Plymouth in the autumn."
For more information, head to bigwavebusinessgames.co.uk/torbay