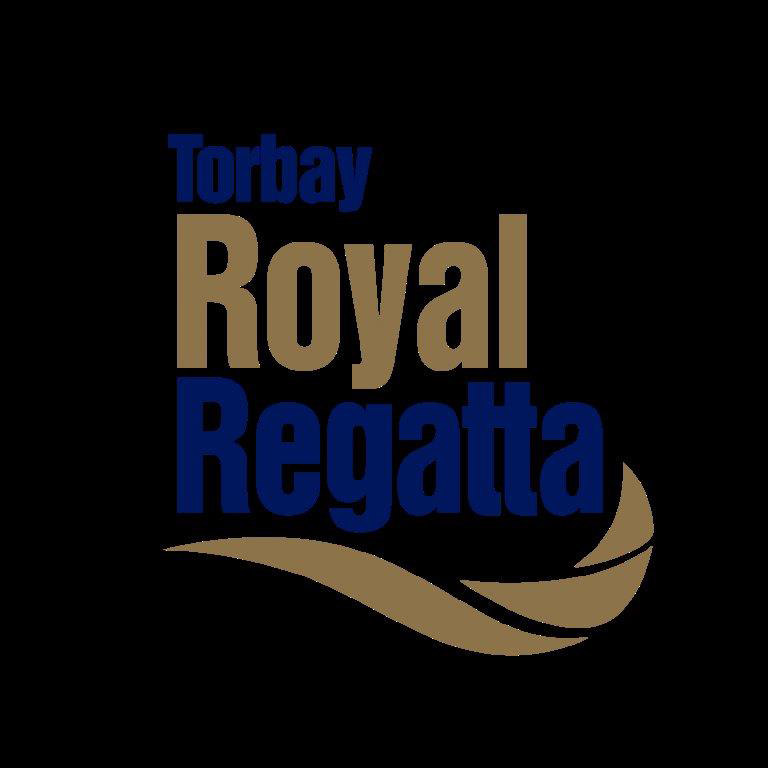 TORBAY ROYAL REGATTA 2016
The Torbay Royal Regatta runs this year from Saturday 20th – 24th August 2016.
This will be the 203rd Royal Regatta, the oldest Royal regatta in the country.
ANDERTON AND ROWLAND FAIR
Anderton & Rowland Fair, our main sponsors, will be on Torre Abbey Meadow for the duration of the Regatta entertaining the crowds with their thrilling rides.  Also, their new attraction the Giant Jungle Adventure featuring four floors of amazing fun.
SAVOIR FAYRE FRENCH MARKET
The Regatta welcomes the Savoir Fayre  French Market to Torquay for the duration of the Regatta.  Always  a  firm favourite with visitors and locals alike and presenting a variety of French products and foods.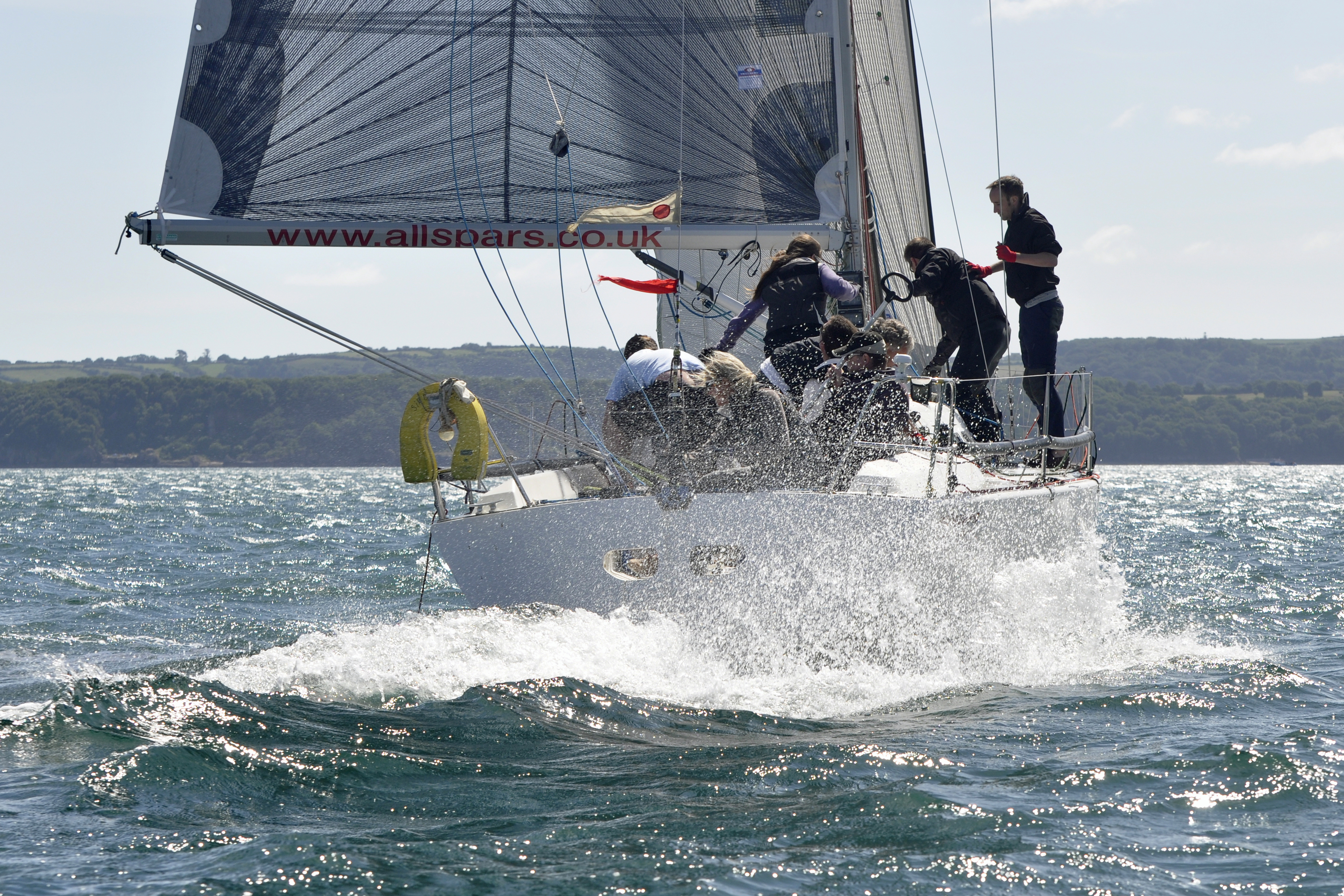 SAILING EVENTS
Running from Saturday 20th to Tuesday  23rd  August,  under the Burgee of the Royal Torbay Yacht Club, four days of exciting and competitive racing taking place in some of the finest sailing waters in the country.  On Wednesday 24th is the Torbay Royal Regatta Anniversary  Challenge  Cup.  Best vantage points are  Haldon Pier and surrounding area.
ROWING EVENTS
This year the West of England Rowing Championships will take place on Saturday 20th  August.
Races start at 12.00am and races will continue every 5 minutes finishing at around 3.30pm.
For more information contact www.torquayrowingclub.co.uk
10K ROAD RUN
The ever popular 10K Road Run is at 6.00pm from Princess Gardens, Torquay.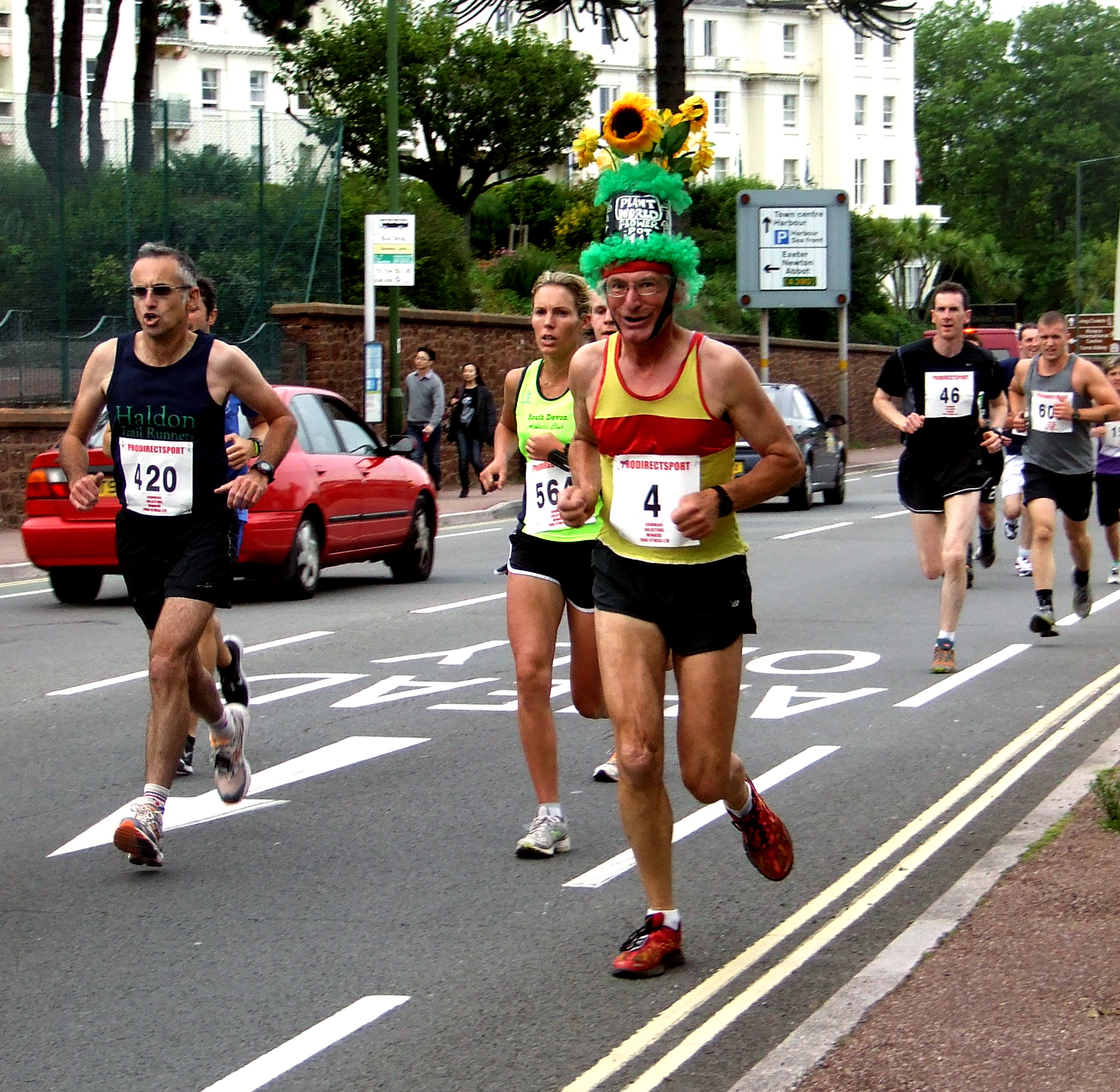 Attracting over 500 runners, it is without doubt a very popular race.
This is an exciting course with panoramic coastal sea views of Torbay. The course is mostly flat with a few undulating hill. From the start,  the course heads toward Paignton Seafront, with 2 laps of Paignton Green before heading back to finish on Corbyn Head in Torquay
For more details please contact: Telephone 01803 328315
Email info@torbayaac.co.uk.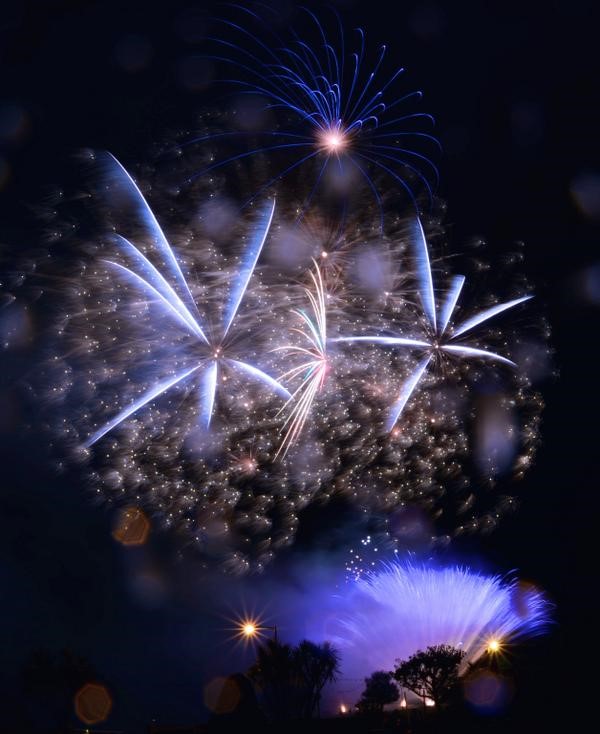 TORBAY ROYAL REGATTA  FIREWORKS
The Best in the West  Firework Display will be held at 9.30pm on Monday 22nd  August from Corbyn Head.
TORBAY REGATTA FIREWORKS WILL HAVE MOVIE THEME WITH DEATH STAR  SPECIAL EFFECT
With recent film and TV hits like The Big Short and The Night Manager featuring Devon locations, Torbay will be the setting for another blockbuster – this year's Royal Regatta fireworks!
Movies will be the music theme of this year's spectacular show, brought vividly to life by the 2015 British fireworks champions Fantastic Fireworks, who won the title in Plymouth last year.
TUESDAY 23RD AUGUST
Water Ski Demonstration – At 7.00pm from Princess Pier a thrilling water ski demonstration with full commentary.
TORBAY ROYAL REGATTA COMMITTEE WOULD LIKE TO THANK ALL SPONSORS AND VOLUNTEERS THAT MAKE THE REGATTA SO ENJOYABLE AND SUCCESSFUL
For more information please visit the website www.torbayroyalregatta.co.uk