Following the recent World Cup Qualifying heats, Totnes School of Dance, has had 41 of their pupils chosen by the British Selection Panel to represent England at the 2018 Dance World Cup in Barcelona, Spain in June 2018.
The Dance World cup attracts over 15,000 competitors from over 49 countries worldwide. All genres of dance including ballet, tap, jazz, musical theatre and contemporary are included, it is such an honour for our girls to have been chosen to represent England across three different genres. This is an enormous achievement considering over ten thousand competitors entered the qualifier and Totnes is the only school in the entire south West of England to have been selected.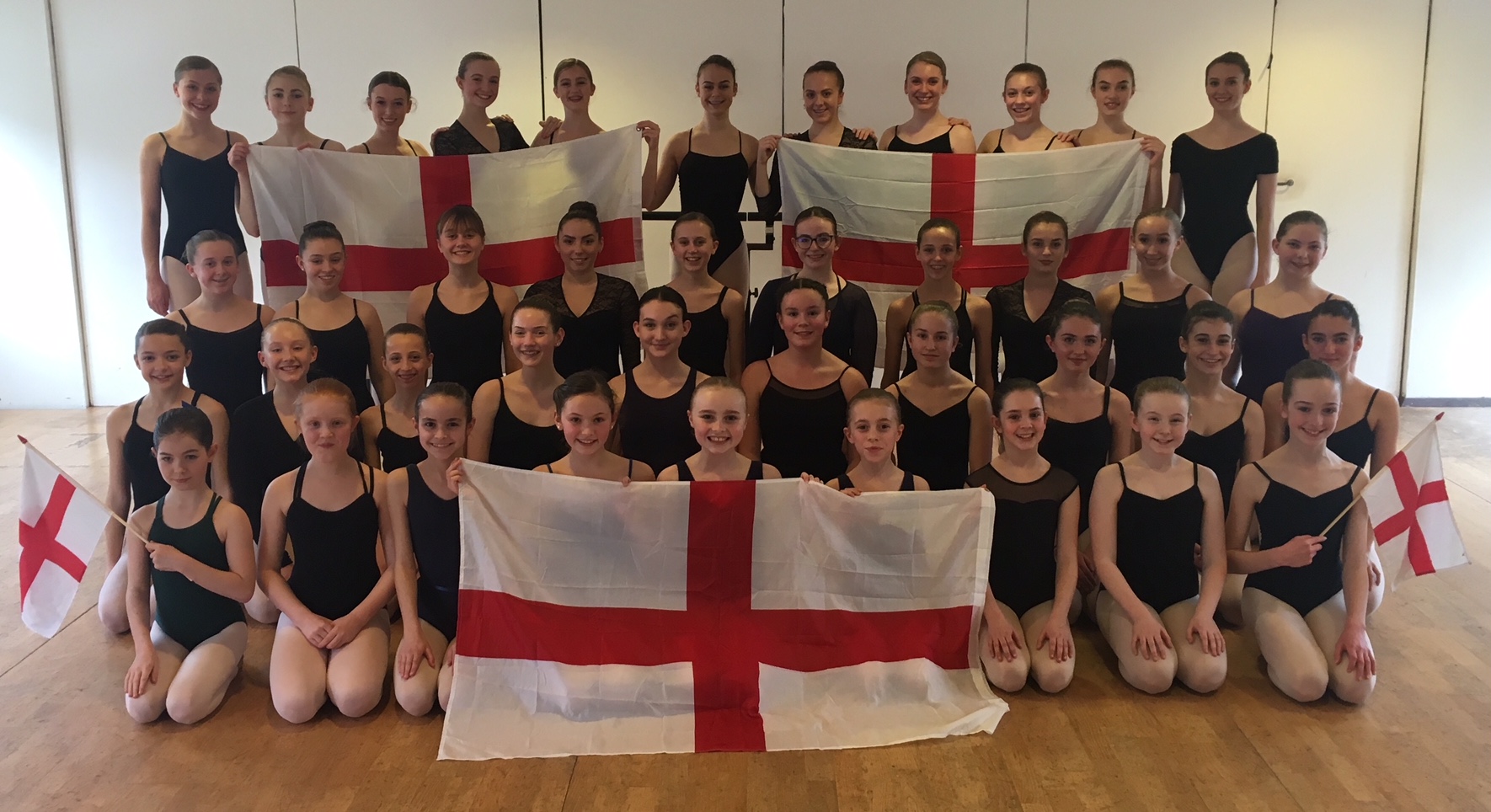 The squad, are keen to do their very best, hungry for a medal, they have now embarked on a gruelling training and rehearsal schedule, in addition to attending school full time and keeping on top of their homework. Alongside their intense training, the team are also fund raising to cover the cost of the trip. Supermarket bag packing, Hotel and City centre performances, barn dances, raffles, car washes and much more are penned on their busy calendars!  They must do this to cover the costs of their training, travel, accommodation, kit and uniforms.
The school is looking for sponsorship also and have lots of branding and advertising opportunities on offer to businesses that are interested in supporting these incredible youngsters! I am sure that you can appreciate the value that this experience offers, to be involved in a sporting competition at an international level is an incredible opportunity for these local young people.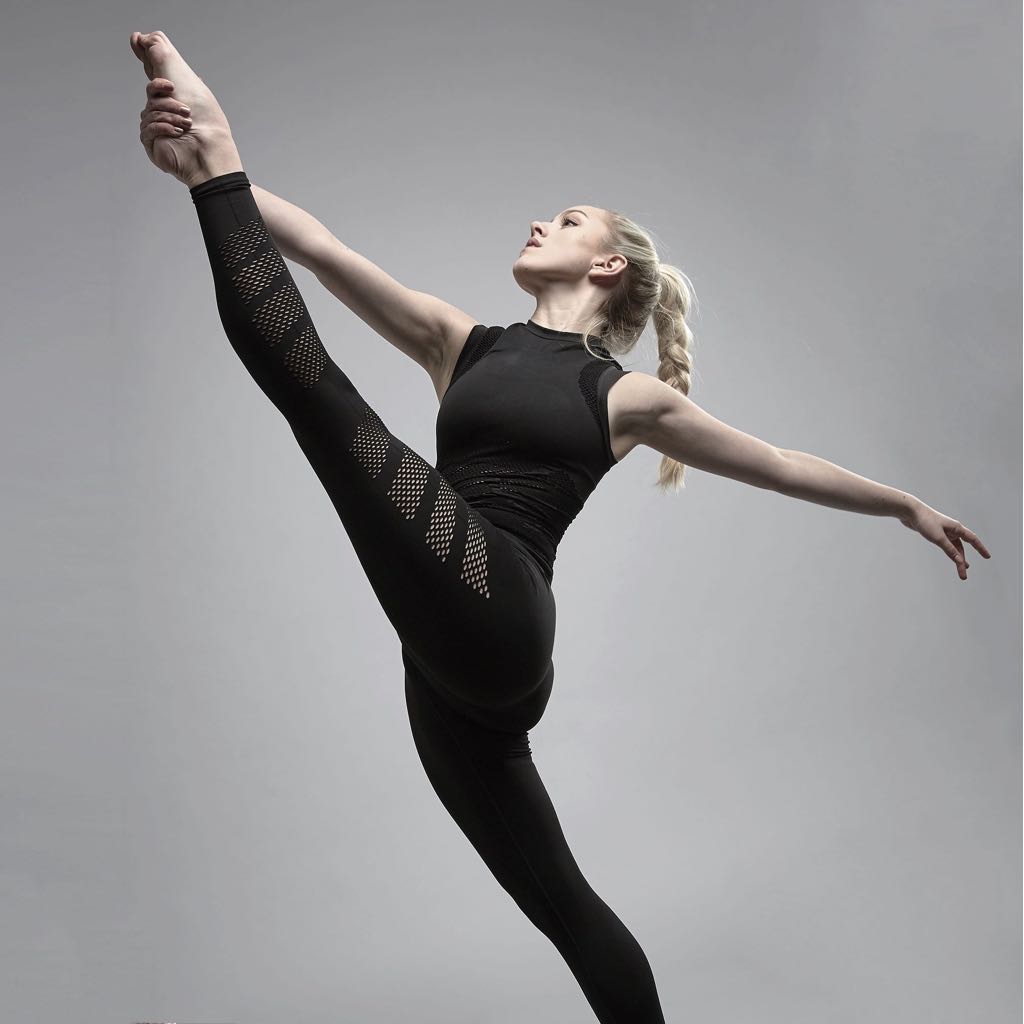 They would very much like to hear from anyone who thinks they may be able to help in any way no matter how small! Should you wish to book the team for performances at private or corporate events they are available to hire for a small fee!
They have set up a crowdfunding page where donations can be https://www.gofundme.com/team-england-world-cup-dance
In addition to this you can contact the fundraising co-ordinator on
This tremendous group of dedicated and hardworking individuals who want to succeed with pride. There are determined to achieve individual medals and lift the title for England!
Any donation no matter how small really will make a big difference. Please help these focused, talented and very hardworking youngsters compete at their best and represent their country with pride. Thankyou