Totnes School of Dance are celebrating record success from the 2021 dance World Cup Finals bringing home 16 medals after an incredibly hard 18 months due to the Covid pandemic. Pupils have shown exceptional tenacity and commitment throughout this difficult time and have been rightly rewarded with remarkable results.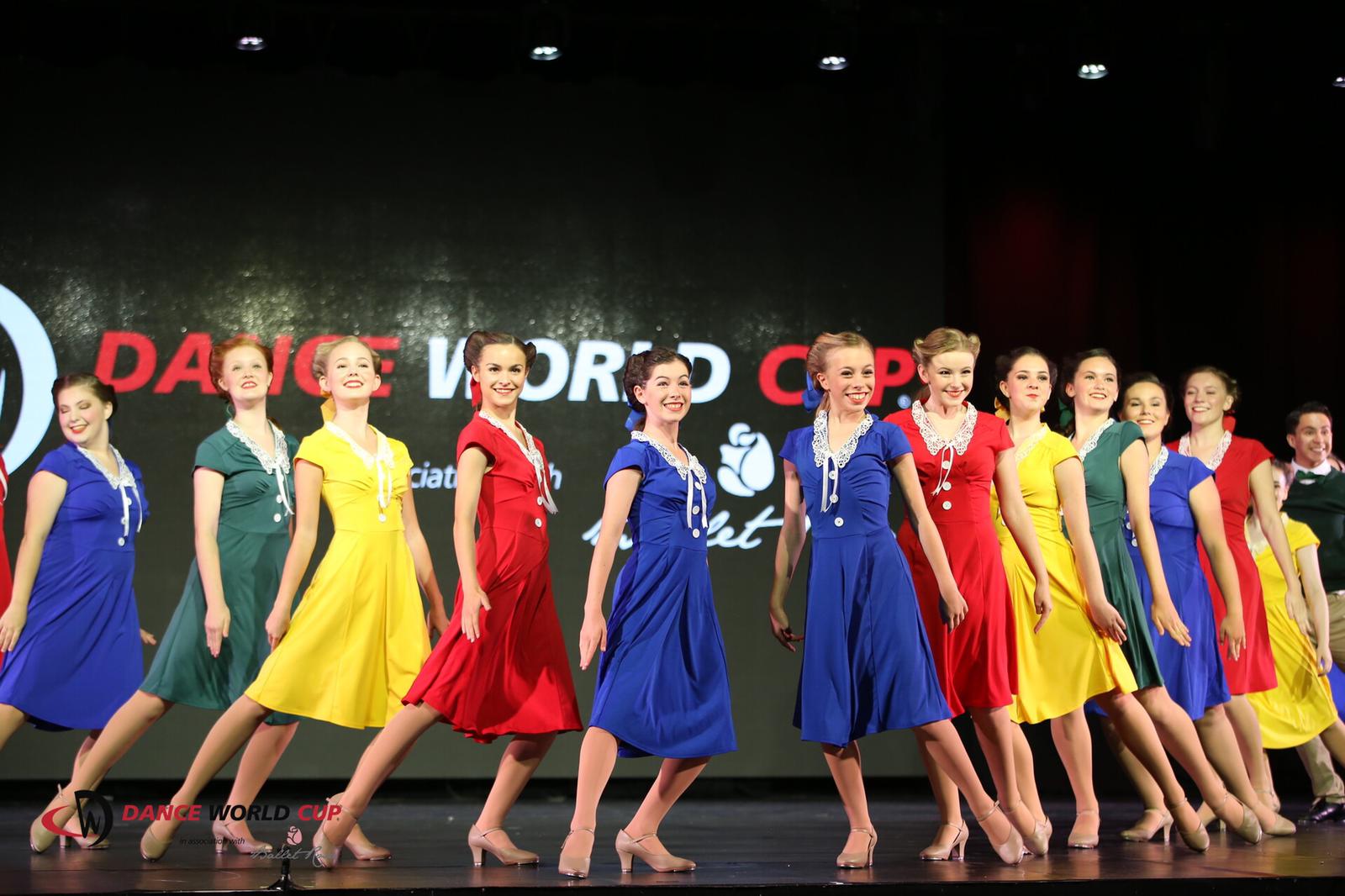 The team of 28 pupils aged between 10 and 23 years won 8 Gold Medals, 6 Silver Medals and 2 Bronze medals at the finals in late August. Competing in individual, duet and group categories across a number of genres that include Ballet, Contemporary, Tap, Musical Theatre and National. In addition to this the Schools Senior Pointework Ballet Group scored the highest marks in the entire competition and the schools Musical Theatre Group 'Holiday Inn' was awarded Most Outstanding Senior Group from the entire competition.
Over Five thousand of dancers from 47 countries competed at this year's finals – with some overseas entrants live streaming into the event due to Covid travel restrictions.  Medals were awarded for individual categories with an overall team point accumulation deciding the winning country – England!
This year proved to be even harder than previous years as classes were forced to take place over zoom for much of the pandemic and in addition to this once we could return to the studio strict social distancing rules were adhered to also. The dedication and focus the pupils have shown has been nothing less than exceptional. As a school we pride ourselves on team spirit and have proved that working together as a team really does pay off. Every member of this squad has shown so much dedication with rehearsals and training in addition to maintaining their academic studies. Watching their growth day as a team and individually has been incredible. We are very proud of each one of them"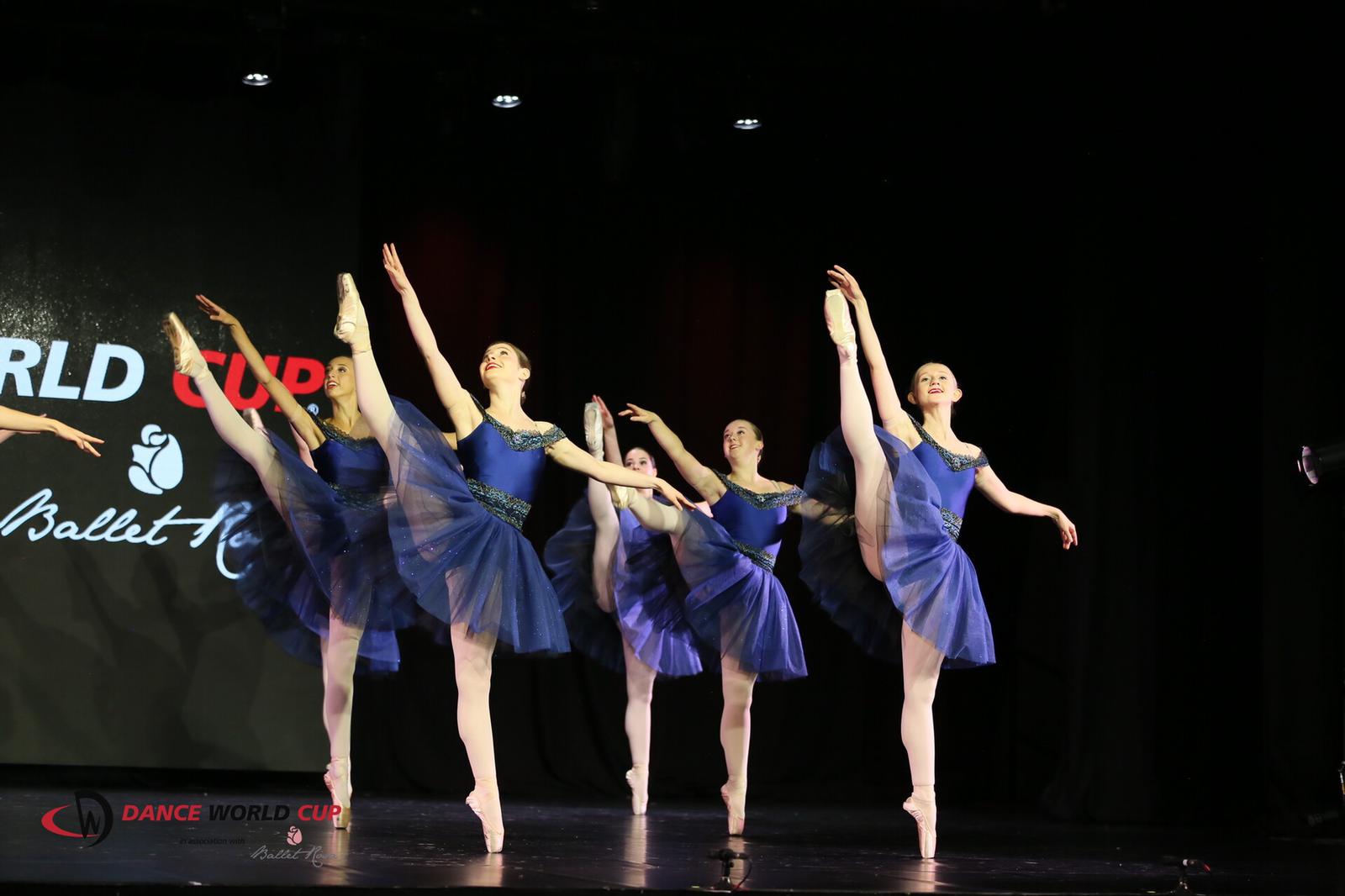 The team are incredibly grateful to Exeter based business Fresh Escapes Luxury Homestays who generously sponsored their team tracksuits this year. Inner Depth Kung Fu and Tendu dancewear also supported the team with generous contributions to cover costumes and essential kit.
"Whilst we are exceptionally proud of these successes, the school offers a friendly, nurturing environment for children to flourish and enjoy dance at all levels of commitment. " said principle Louise Knapman-Singh. "Our term starts back on September 11th and we welcome children of all ages to come along and have a look or even try a taster class."
Totnes School of Dance 01803 866066 #teamtotnes