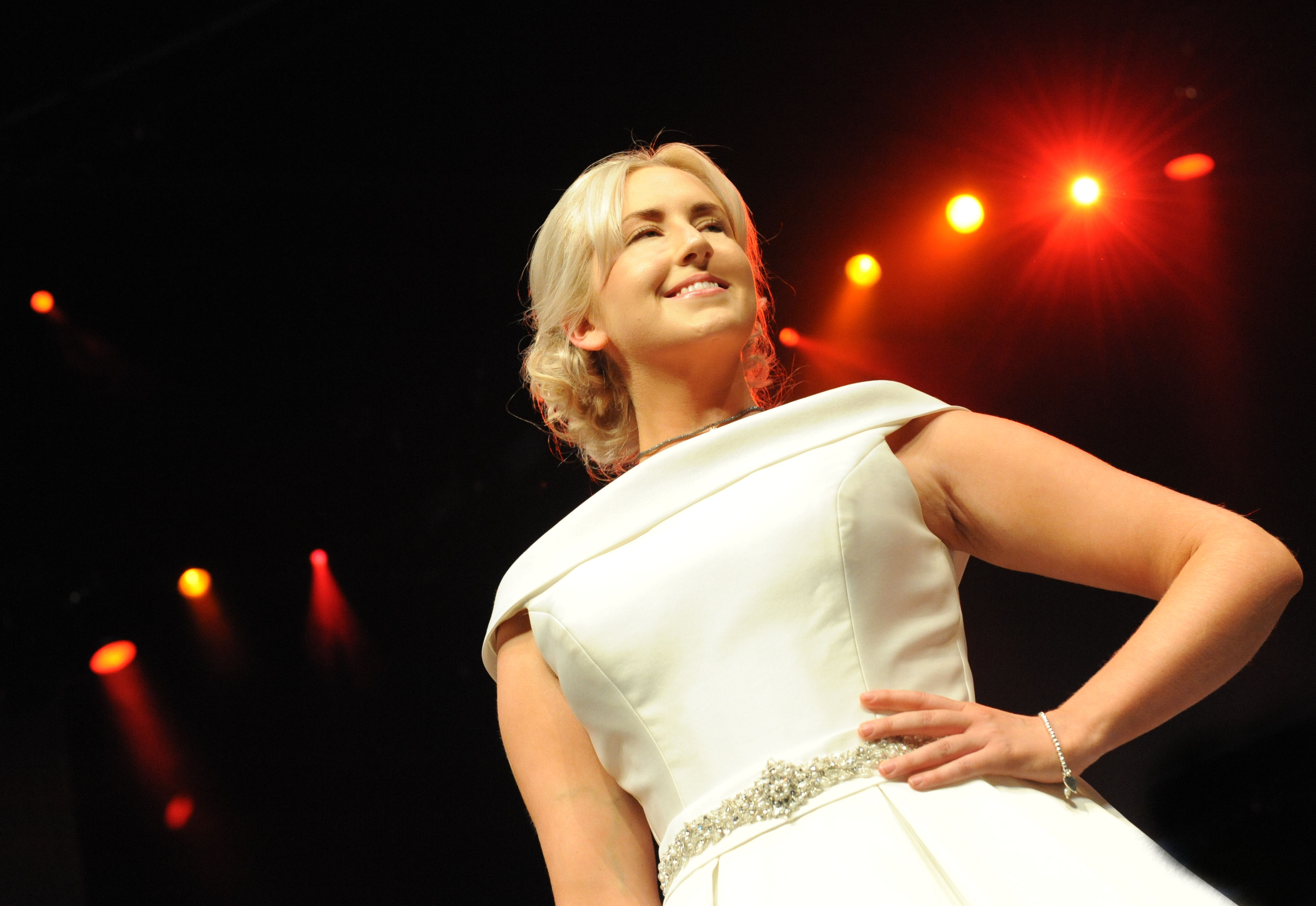 The Big Day Wedding Show Returns!
On sale date: On sale now
Show date: Sunday 18 February 2019
After its fantastically successful launch in February 2015, the team at Plymouth Pavilions are proud to announce their third BIG DAY Wedding Show is back on Sunday 18th February 2018. As ever they are committed to bringing together couples and their ideal wedding suppliers.
Throughout the day long extravaganza there will be three spectacular catwalk shows, demonstrations, a vintage and inspiration area, competitions, entertainment, and Orange Chilli Catering & Events will be providing a tasty "wedding inspired" menu throughout the day in our café for visitors to enjoy!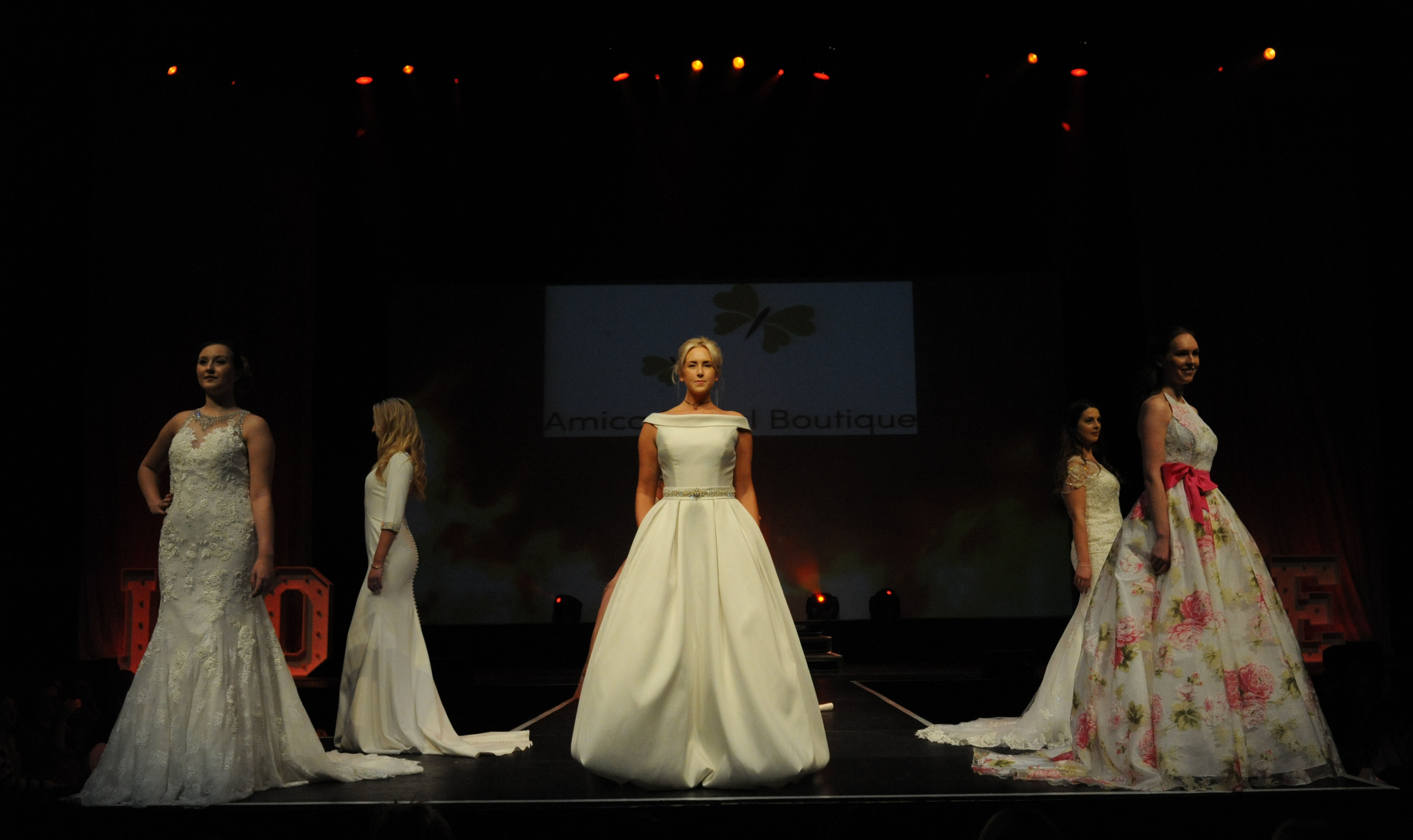 Organiser Kim Downer is brimming with excitement about the third show and said: "To date we have had over 1600 visitors attend our event and I've received some great feedback from both visitors and exhibitors. We want this event to be the best and the biggest Wedding Show in the area. We'll have well over 100 specialist wedding suppliers including Prudence Gowns, Eden Project, Focus Images and the fabulous Titley Green Events, and tickets are already on sale."
We are delighted to announce that Drakes Jewellers are our headline sponsors, Nicola Price Marketing Manager of Drakes said "We are thrilled to be involved in the third BIG DAY Wedding Show at Plymouth Pavilions. We've loved being a part of this fantastic show each year and helping inspire many bride and grooms to be, with a collection of our beautiful jewellery and wedding rings. As a family-run business, proud of our local heritage, it gives us great pleasure to be 2018's headline sponsors. This show is great for the city, with lots of exciting local suppliers and we cannot wait to be a part of it."
And…we welcome our media partner Penny Davis, Director of Every Avenue Wedding Magazine. Penny will be producing an exclusive glossy magazine especially for this show!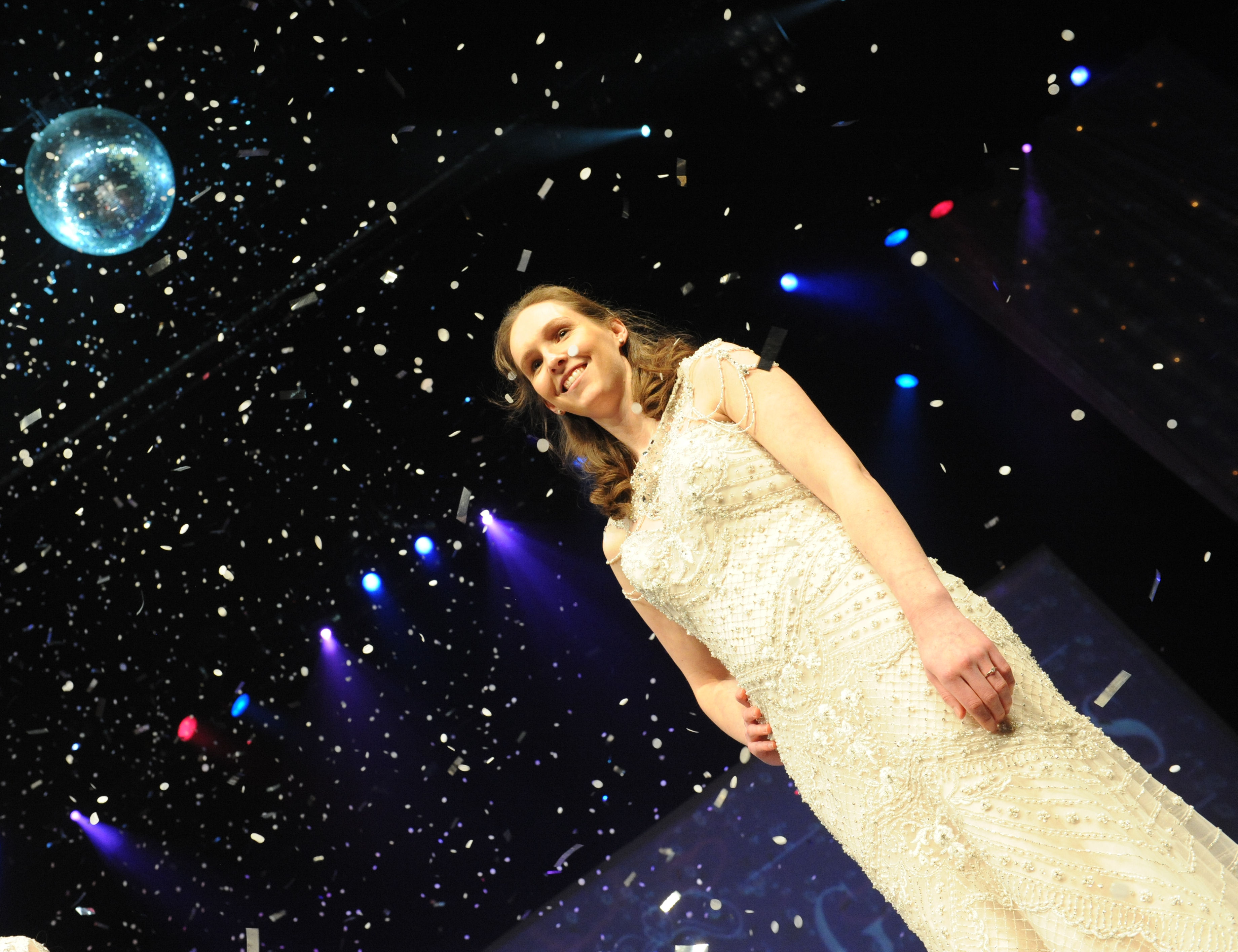 Penny says; "Every Avenue Weddings Magazine are delighted to be a part of the Big Day Wedding Show. Covering the South West of England. Delve deep with us as we help you on your way to planning the wedding of your dreams. Get tips & advice from our professional columnists and gain insight into the service providers who are here to make your special day seamless. Become inspired by our regular real-life wedding stories and let your imagination for your big day run wild with our features and beautiful images. Check out the latest fashions, wants, trends and simply must haves. Wedding guests, bridesmaids, grooms, the whole wedding party! We've got it covered, so you can just sit back & relax as we take you on a journey, whisking you away into the wonderful world of weddings."
The Plymouth Pavilions team are also delighted to welcome back Miss Ivy Events to the show. Joanne Macaskie of Miss Ivy Events has a fantastic reputation for delivering a wide number of events across the city and beyond. "We are very excited to be involved again with this exciting and innovative Wedding Show," said Joanne. "Not only will we be showcasing 'Out of the Box' Wedding suppliers but also suppliers for all those special occasions in the calendar! This Show has the potential to become the largest in the South West and is great for the local Plymouth economy."
As well as many exciting new stands and some old favourites, this coming year The Big Day Wedding Show has again decided to support The Wedding Wishing Well Foundation. Naomi said, "We are thrilled to be the Big Day Wedding Shows chosen charity again for their February 2018 Show. Being in the West Country we often feel like we miss out on BIG wedding shows but this one really puts Plymouth on the map which is fantastic. It is great to bring together the exceptionally talented wedding suppliers in this area so that South West brides & grooms can get the best for their money. We'll also be including our range of gowns in a very special catwalk. We really look forward to meeting with brides, grooms and suppliers from around the area."
To find out more about Naomi's moving and inspiring work or even to make a pledge online visit http://www.weddingwishingwell.org.uk/Gown-Donation.html
BE A VIP – TICKETS STRICTLY LIMITED!
As a VIP ticket holder you'll enjoy the show in style!
You'll have exclusive access to the show before the crowds, and fast track entry to our private bar where you can indulge in a glass of bubbly and a tasty canape while opening your goodie bag, packed full with treats and a voucher for a consultation with our Wedding Planner!
Plus – you can reserve seating for all three Catwalk Shows, where you can sit back and admire the latest on-trend bridalwear, bridesmaid dresses, grooms wear, and mother of the bride outfits from a perfect viewing spot!
THE BIG DAY 2018 VIP PACKAGE INCLUDES:
• Fast track entry into the Exhibition 30 minutes before the opening time to avoid the queues and browse around without the crowds.
• VIP Goodie Bag courtesy of Drakes Jewellers topped up with favours and beauty products.
• Canapes and a glass of bubbly on arrival courtesy of Orange Chilli in our private bar.
• Reserved seating at Catwalk Shows
• 1-2-1 consultation from our professional Wedding Planner at Orange Chilli Catering & Events.
• *Please arrive at the venue no later than 9:15am
Catwalk Show Schedule:
10:30am & 2pm – Main Show (repeated)
12pm – Exclusive Catwalk Showcasing La Boutique of the Wedding Wishing Well Foundation
For more information about the BIG DAY Wedding Show contact Kim Downer on 01752 522205 or email kim.downer@plymouthpavilions.com. Tickets and details about the exhibitors attending are available from www.plymouthpavilions.com/thebigday
Tickets cost: £4 in advance, £15 VIP, Tickets available from The Ticket Store at www.theticketstore.co.uk or by calling 0845 146 1460 (calls cost 2p per minute plus your phone company's access charge)
Coming to the Arena!
Remembrance Festival
Show date: Friday 10 November 2017
Tickets cost: £10
Tickets available from The Ticket Store at www.theticketstore.co.uk or by calling 0845 146 1460 (calls cost 2p per minute plus your phone company's access charge)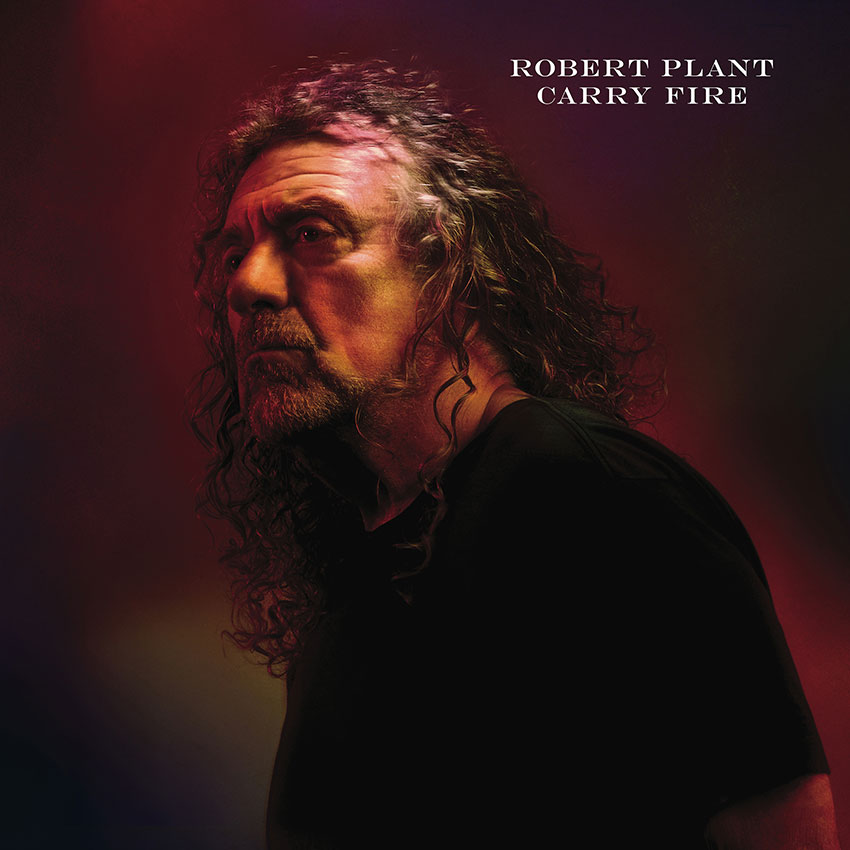 Robert Plant – Previously SOLD OUT, more tickets just released
Show date: Thursday 16 November 2017
Tickets cost: £71.50, £60.50, £49.50, £38.50
Tickets available from The Ticket Store at www.theticketstore.co.uk or by calling 0845 146 1460 (calls cost 2p per minute plus your phone company's access charge)
Plymouth Raiders vs Leeds Force
Game date: Friday 17 November 2017
Tickets cost: Various
Tickets available from The Ticket Store at www.theticketstore.co.uk or by calling 0845 146 1460 (calls cost 2p per minute plus your phone company's access charge)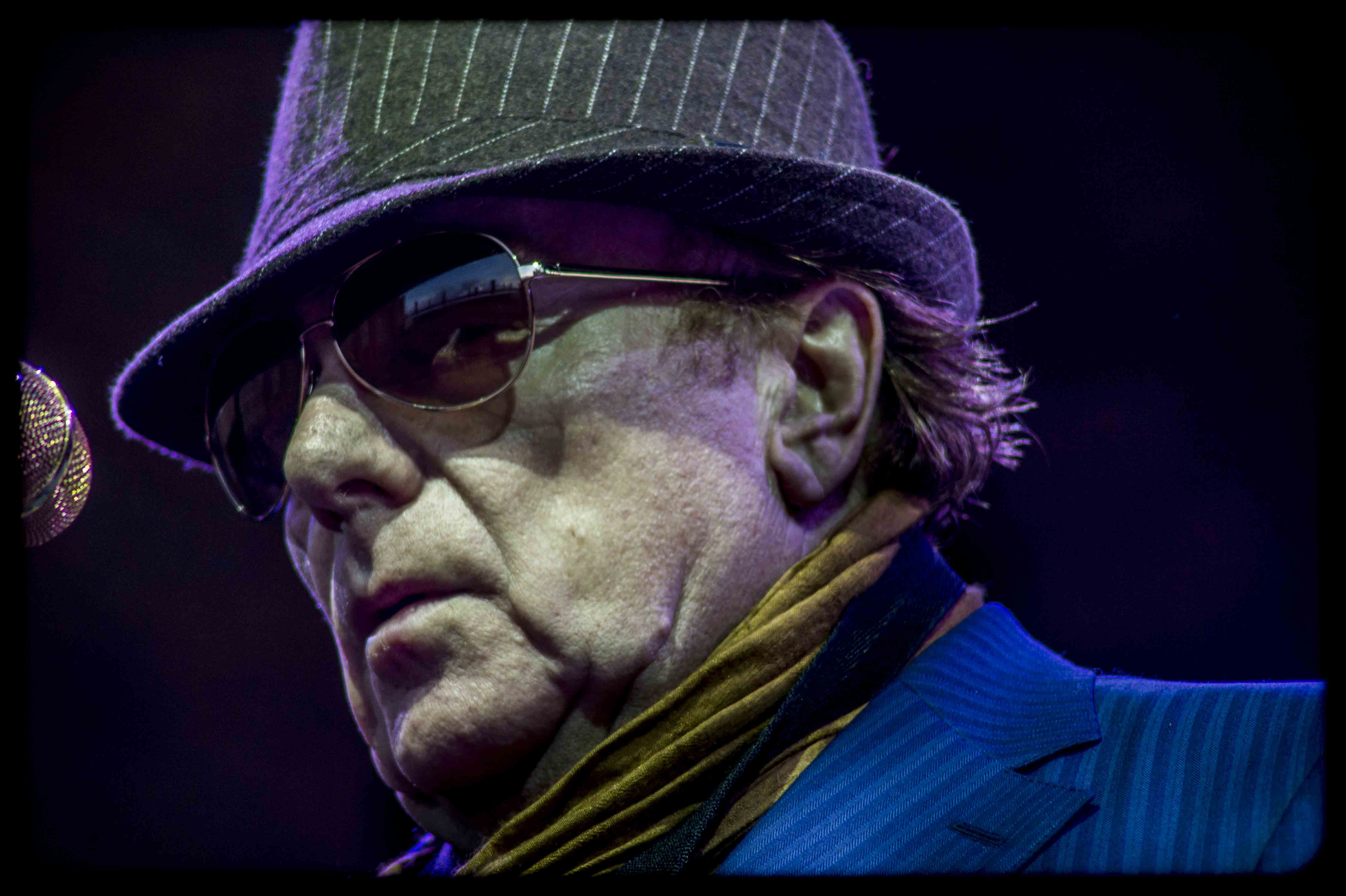 Van Morrison
Show date: Saturday 25 November 2017
Tickets cost: £82.50, £71.50, £49.50
Tickets available from The Ticket Store at www.theticketstore.co.uk or by calling 0845 146 1460 (calls cost 2p per minute plus your phone company's access charge)
Plymouth Raiders vs Newcastle Eagles
Game date: Sunday 26 November 2017
Tickets cost: Various
Tickets available from The Ticket Store at www.theticketstore.co.uk or by calling 0845 146 1460 (calls cost 2p per minute plus your phone company's access charge)