Recently Announced!
Jurassic Park in Concert
Show date: Tuesday 25th September 2018
One of the most thrilling science fiction adventures ever made, and featuring one of John Williams' most iconic and beloved musical scores, Jurassic Park transformed the movie-going experience for an entire generation and became the highest-grossing film of all time in 1993, winning three Academy Awards®. Masterfully directed by Steven Spielberg and based on the best-selling novel by Michael Crichton, Jurassic Park transports us to a secluded island where scientists have succeeded in reviving the age of dinosaurs in a brand new, immersive theme park, the likes of which has never been seen before.
Renowned paleontologists Alan Grant (Sam Neill) and Ellie Sattler (Laura Dern) are part of an exclusive group invited to the island for a sneak preview of the park's wonders. When things go terribly wrong, they must fight for their lives against unimaginable dangers in a desperate attempt to escape from a world gone mad… a world in which dinosaurs once again rule the earth.
Now audiences can experience this ground-breaking film as never before: projected in HD with a full symphony orchestra performing Williams' magnificent score live to picture. Welcome… to Jurassic Park!
Tickets cost: VIP £93.85, £53.35, £42.35, £27.50 (including a 10% booking fee) Tickets available from The Ticket Store at www.theticketstore.co.uk or by calling 0845 146 1460 (calls cost 2p per minute plus your phone company's access charge)
Coming to the Arena!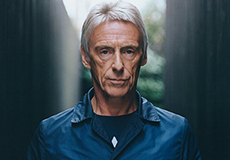 Paul Weller
Show date: Tuesday 20th February 2018
Tickets cost: £46.75 (including a 10% booking fee)
Tickets available from The Ticket Store at www.theticketstore.co.uk or by calling 0845 146 1460 (calls cost 2p per minute plus your phone company's access charge)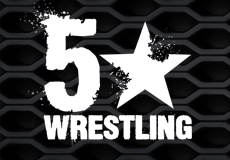 5 Star Wrestling
Show date: Friday 22nd February 2018
Tickets cost: £165 VIP, £49.50 Premium, £38.50 Standard (including a 10% booking fee)
Tickets available from The Ticket Store at www.theticketstore.co.uk or by calling 0845 146 1460 (calls cost 2p per minute plus your phone company's access charge)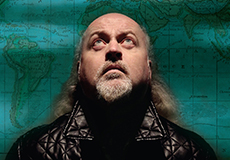 Bill Bailey
Show date: Friday 23rd February 2018, Saturday 24th February 2018
Tickets cost: £30.25 (including a 10% booking fee)
Tickets available from The Ticket Store at www.theticketstore.co.uk or by calling 0845 146 1460 (calls cost 2p per minute plus your phone company's access charge)
Plymouth Raiders V Bristol Flyers
Show date: Sunday 25th February 2018
Tickets cost: Various
Tickets available from The Ticket Store at www.theticketstore.co.uk or by calling 0845 146 1460 (calls cost 2p per minute plus your phone company's access charge)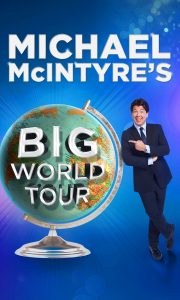 Michael McIntyre
Show date: 1st – 4th March, 8th – 11th March 2018
The first time we have ever had eight shows and we will be welcoming over 20,000 people to enjoy Michael McIntyre next month!
Tickets cost: Sold Out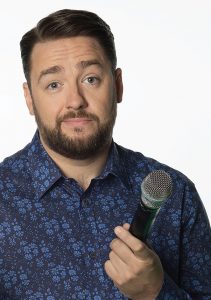 Jason Manford
Show date: Saturday 17th March 2018
Tickets cost: £30.25 (including a 10% booking fee)
Tickets available from The Ticket Store at www.theticketstore.co.uk or by calling 0845 146 1460 (calls cost 2p per minute plus your phone company's access charge)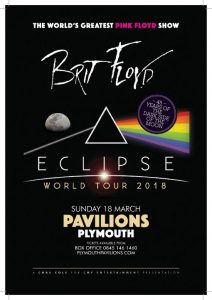 Brit Floyd
Show date: Sunday 18th March 2018
Tickets cost: £32.45 (including a 10% booking fee)
Tickets available from The Ticket Store at www.theticketstore.co.uk or by calling 0845 146 1460 (calls cost 2p per minute plus your phone company's access charge)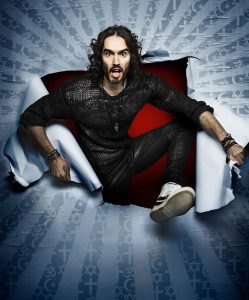 Russell Brand
Show date: Wednesday 28th March 2018
Tickets cost: £30.25 (including a 10% booking fee)
Tickets available from The Ticket Store at www.theticketstore.co.uk or by calling 0845 146 1460 (calls cost 2p per minute plus your phone company's access charge