Shows on sale this week!
Dan and Phil – Interactive Introverts 2018 World Tour
Show date: Friday 18 May 2018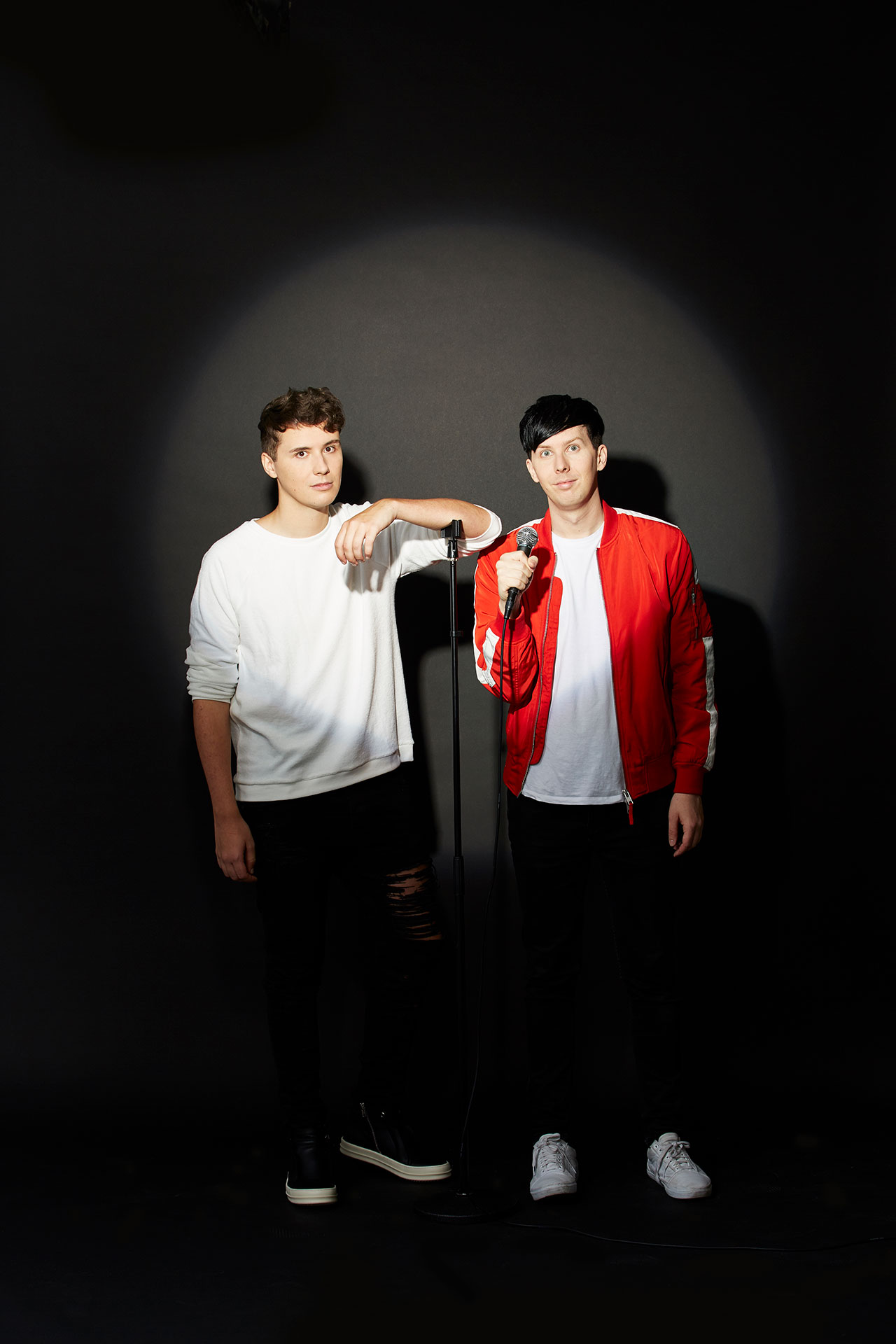 Two internet dwelling, insecure nerds standing under the spotlight to give the people what they want: an epic interactive experience of rants, roasts, battles, stories … and surprises that will make you laugh, cry, cringe and puts the audience in control unlike anything before!
Returning to Plymouth Pavilions after their huge sell-out show in October 2015 our favourite YouTube duo are back. Tickets are set to fly off the shelves, so make sure you're ready at 4 o'clock this Tuesday. VIP packages will be particularly sought after with VIP ticket holders looking forward to a Meet and Greet with Dan and Phil with the opportunity to take some snaps before chilling out with a goodie bag of exclusive Dan and Phil tour merchandise in a VIP lounge rubbing shoulders with other super-fans and enjoying a playlist curated by the boys themselves, all rounded up, of course, with some of the best seats in the house to enjoy the show from!
Tickets cost: £108.90, £66, £49.50, £27.50, £16.50 (including a 10%booking fee)
Tickets available from The Ticket Store at www.theticketstore.co.uk or by calling 0845 146 1460 (calls cost 2p per minute plus your phone company's access charge)
Coming to the Arena!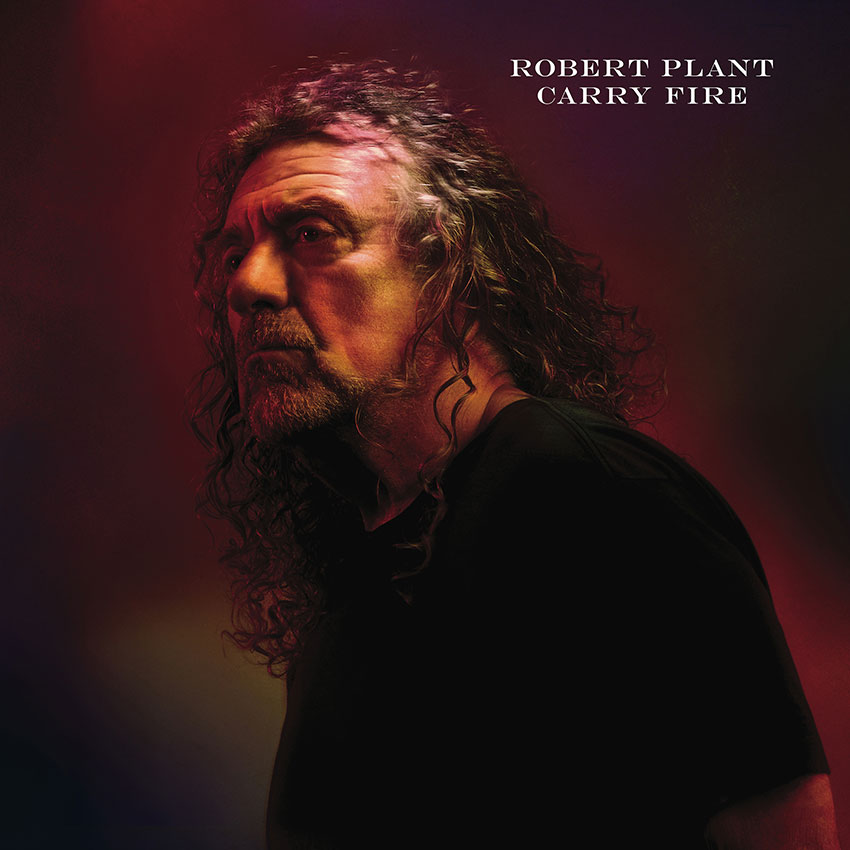 Robert Plant – Previously SOLD OUT, more tickets just released
Show date: Thursday 16 November 2017
Tickets cost: £71.50, £60.50, £49.50, £38.50
Tickets available from The Ticket Store at www.theticketstore.co.uk or by calling 0845 146 1460 (calls cost 2p per minute plus your phone company's access charge)
Plymouth Raiders vs Leeds Force
Game date: Friday 17 November 2017
Tickets cost: Various
Tickets available from The Ticket Store at www.theticketstore.co.uk or by calling 0845 146 1460 (calls cost 2p per minute plus your phone company's access charge)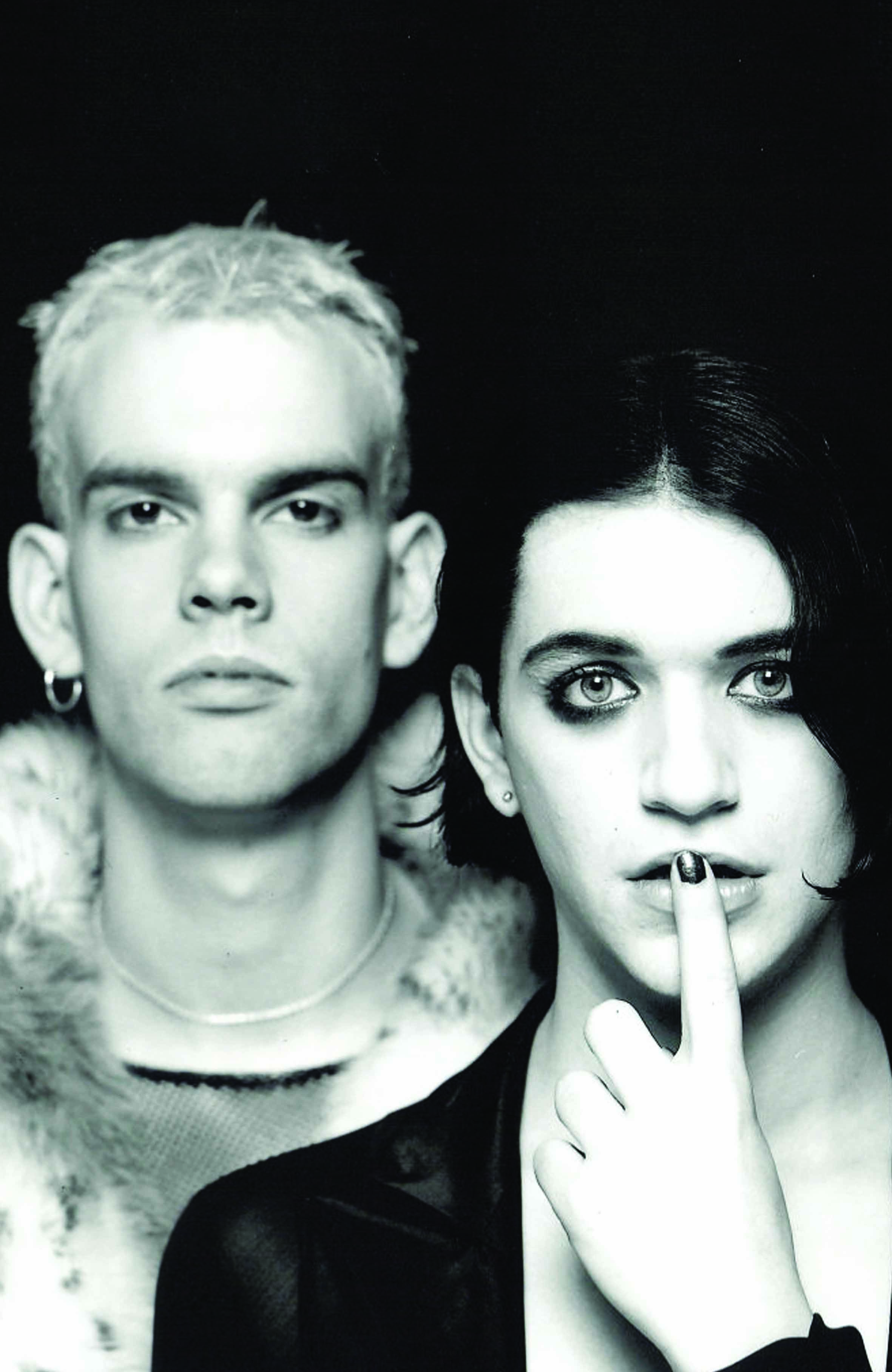 Placebo
Show date: Friday 24 November 2017
Tickets cost: £41.25
Tickets available from The Ticket Store at www.theticketstore.co.uk or by calling 0845 146 1460 (calls cost 2p per minute plus your phone company's access charge)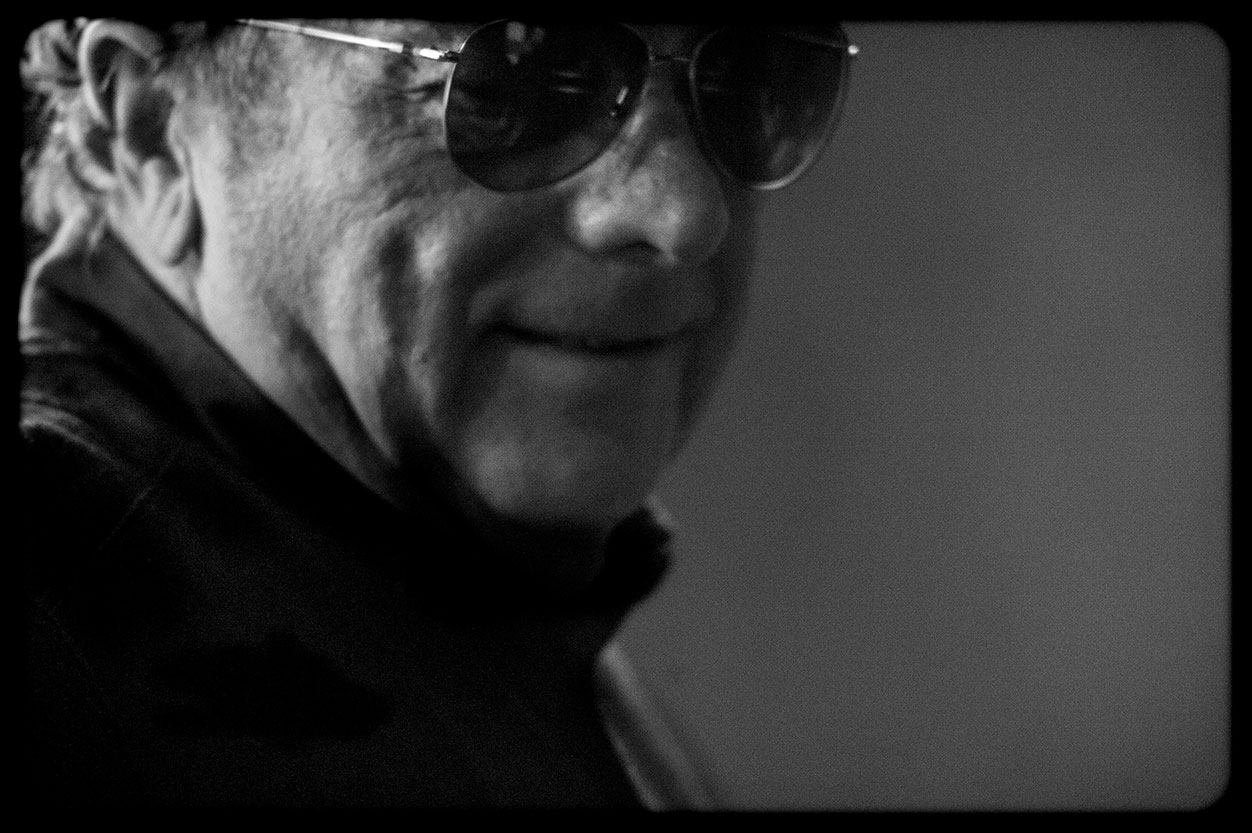 Van Morrison
Show date: Saturday 25 November 2017
Tickets cost: £82.50, £71.50, £49.50
Tickets available from The Ticket Store at www.theticketstore.co.uk or by calling 0845 146 1460 (calls cost 2p per minute plus your phone company's access charge)
Plymouth Raiders vs Newcastle Eagles
Game date: Sunday 26 November 2017
Tickets cost: Various
Tickets available from The Ticket Store at www.theticketstore.co.uk or by calling 0845 146 1460 (calls cost 2p per minute plus your phone company's access charge)